SCOS BVBA – Best electrician in Brussels
SCOS BVBA is recognized as the best electrical company in Brussels. We offer high quality installation, repair and maintenance services for all of our customers' electrical needs. Our professional electricians are qualified and experienced, and are dedicated to providing exceptional service to every customer. We are reliable, fast and offer reasonable rates. Contact us now for all your electrical needs in Brussels.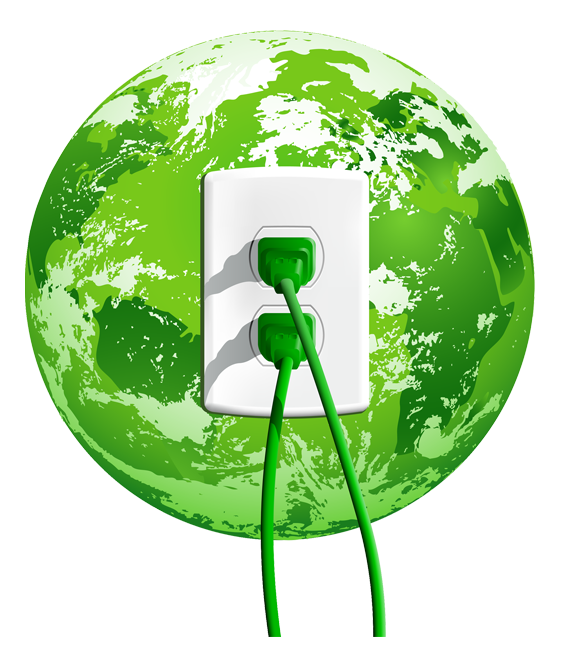 SCOS BVBA General Electricity Company
SCOS is a general electrical company created in February 2006 in Brussels. We offer our services to individuals and companies for the installation, maintenance and renovation of their electrical systems.
Our know-how and expertise enable us to carry out all types of general electrical work, whether for a new installation or to bring an existing installation up to standard. We are also specialized in green electricity and offer solutions for producing electricity from renewable energy sources.
If you need to have your electrical system installed, maintained or renovated, do not hesitate to call on SCOS. We offer our knowledge and expertise to meet all your general electrical needs. We look forward to helping you find the best solution for your project.
As an electrician in Brussels – Schaerbeek, our tasks follow the BOOK 1 and the RGPT (general regulation of the labour regulation).
Certificate of accreditation as an electrician
Do not hesitate to contact us, we will be happy to answer you !