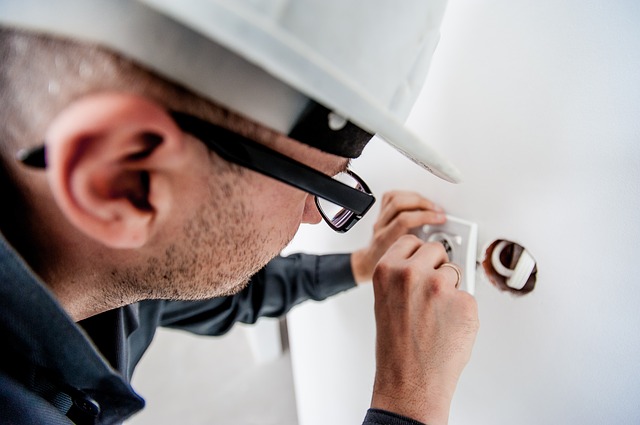 Electrical Installation
SCOS SPRL takes care of the cabling network. To do this, we rely on architectural plans as well as wiring diagrams. We ensure the optimal connection of the various devices.
Electrical system maintenance
The safety of your electrical system is very important for SCOS SPRL. We control and rectify electrical installations if it is necessary.
If you are concerned about an electrical failure, we drill and secure useful electrical conduits and supports.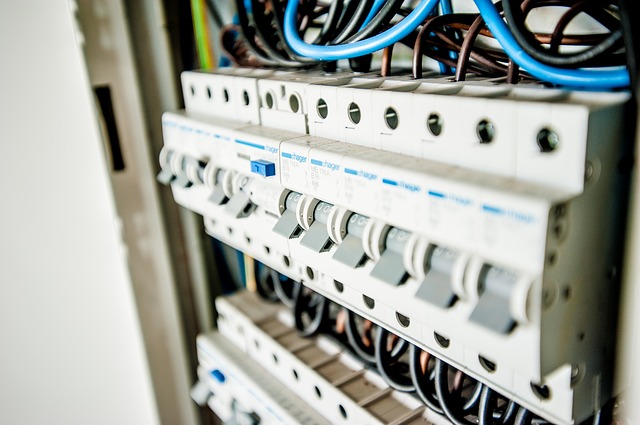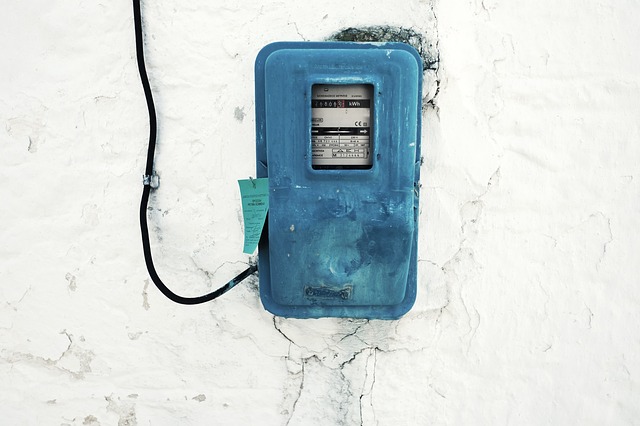 Renovation
SCOS SPRL ensures that your electrical installation is conform with certain conditions. If this is not the case, we proceed to its compliance by the renovation of it.
Automation
Do you want to simplify your daily life by using the latest technology? SCOS SPRL puts at your service the home automation. You can order remote shutters, lighting, heating … via a touch screen, a phone or a tablet. With this system, you will have control of your energy consumption and you will also make considerable energy savings.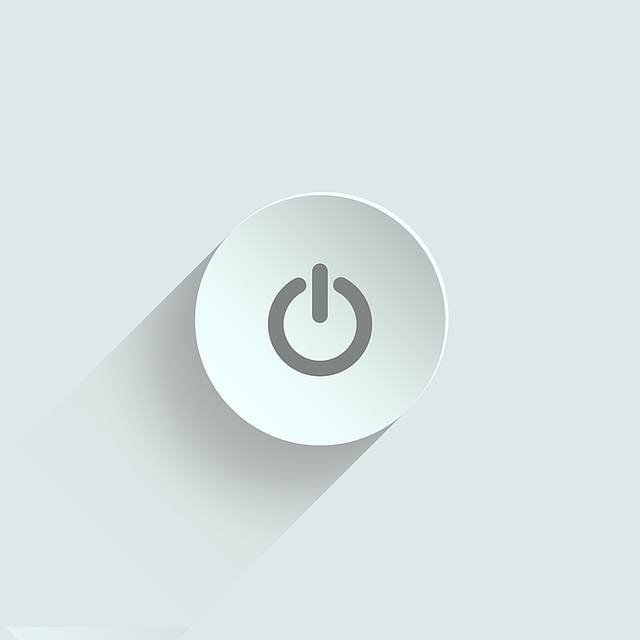 Parlophone and videophone
SCOS SPRL offers you to control access to your home through a system of doorphone and videophone.
You will feel safe thanks to the reliability of our devices!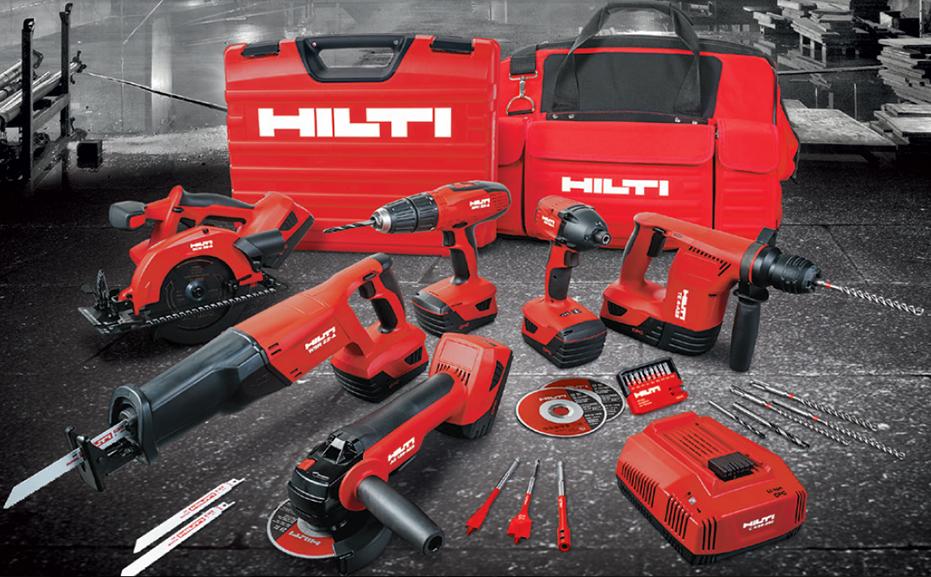 Tools
SCOS SPRL has high-performance machines to guarantee a professional job such as:
Core drill;
Perforator;
Double SPIT splitter with vacuum cleaner;
MAKITA Spike Hammer.