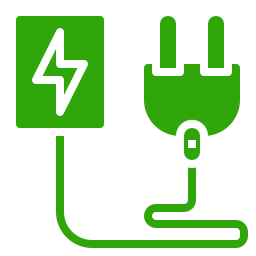 Electrical installation work involves the installation of a system to distribute and control electricity in a building or home. This work usually involves creating electrical circuits protected by circuit breakers, installing outlets and switches, and pulling and bleeding cables through walls and ceilings.
It is recommended that a qualified professional be used to carry out this work, which must comply with the general regulations on electrical installations. An inspection body can also be called in to check that the installation is working properly and issue an inspection report.
In summary, electrical installation work consists of the installation of a system for the distribution and control of electricity in a building, in compliance with safety standards and using a qualified professional and an inspection body.
SCOS BVBA takes care of the cabling network. This is done on the basis of architectural plans and wiring diagrams. In this way, we ensure the optimal connection of the various devices.